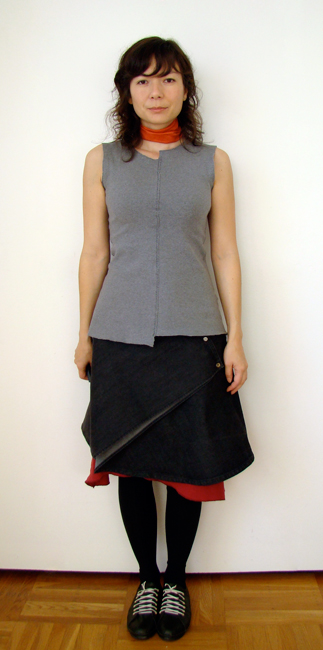 Today I will be at the Makeshift Project space in Gastown from 12pm to 6pm. Please feel free to stop by if you're in the neighbourhood.
Thought you might like to see the bag that I've been using, also known as
The World's Biggest Bag
(see below)
.
Astonishingly, it isn't nearly big enough to carry everything that I cart around everyday. I'm working on this. It's a problem. It stems from having three different spaces - home, studio and project showroom. There's always at least one thing that isn't with me when I need it.