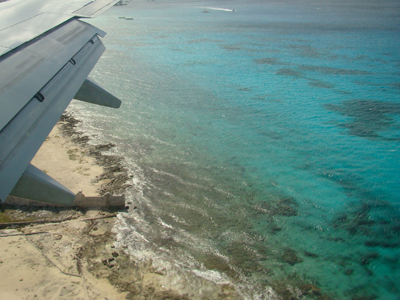 Ahh, sunny, breezy Cozumel...
The first day was almost like torture without sunglasses. I had made a visor but it didn't quite cut it. Luckily, I brought some lenses and some adhesive backed foam to make a pair of temporary funglasses since the wooden frames that I was working on snapped the day before I left.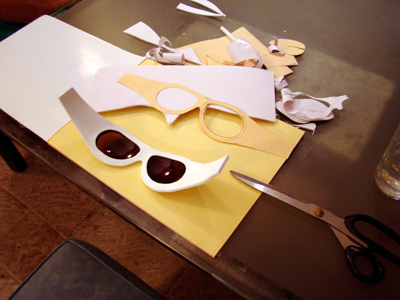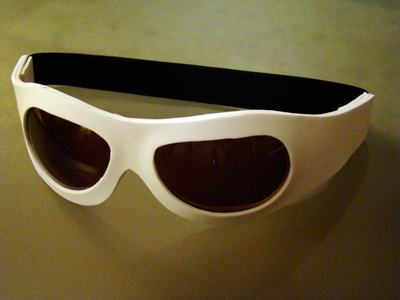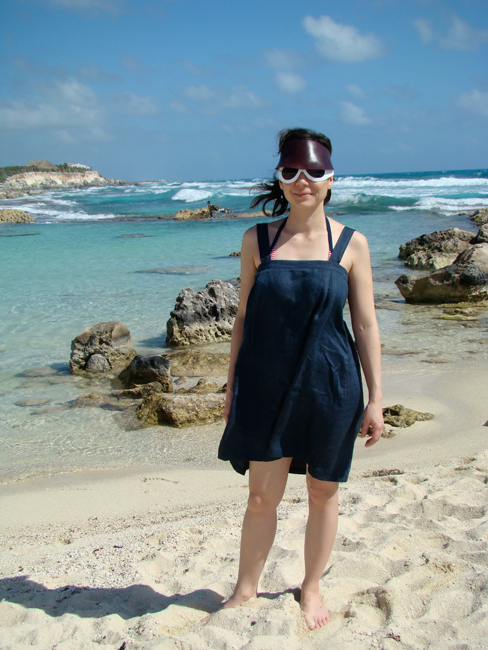 Then, later, I found this single lens on some rocks! I looked for the other one so I could make a pair of back up glasses but alas, its twin was nowhere to be found. I did briefly consider smashing the bottle that was lying next to it to make the other lens from the bottom but it seemed a bit dangerous and unnecessary.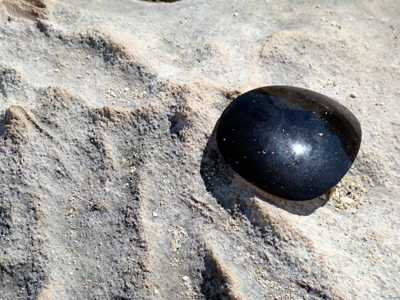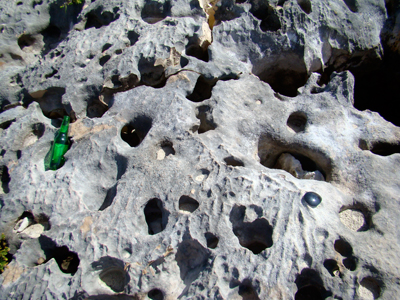 This is my clan while I'm here (in order from left to right Tedi (in background), Stuart (in Steak t-shirt), Coco (upside-down), Anne Marie (my sister) - And Bill (kite-boarding in the video below)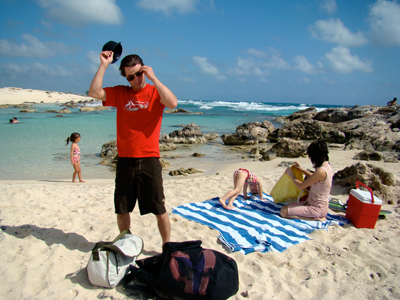 Otherwise, still trying to finish my clogs. But with sunburned feet, flip flops are my only real shoe option right now anyways.
See you soon!