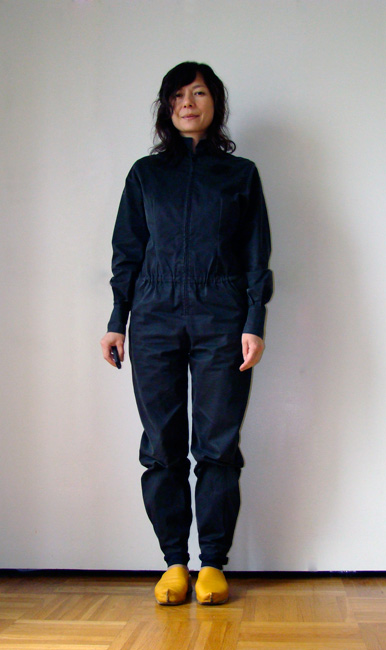 Well folks, it has been swell. I thank you
very
much for following , commenting, engaging. I will still be occasionally posting with new thoughts and handmade things but I will probably be wearing a few things that I didn't make myself from now on. I am pooped.
Please feel free to email me at
makeshift@huntandgather.ca
or continue to leave comments on the blog. I will possibly be making some of the more popular items available on my website (
huntandgather.ca
) so please check in once in a while or email me if you have any specific interests.
See you out in the world.
yours,
Natalie