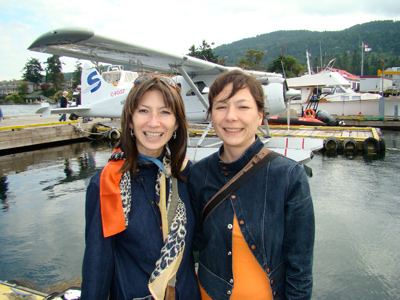 I just had a most relaxing weekend on Salt Spring Island with my sister, Anne Marie (pictured above and also wearing a lot of stuff made by me!) . As a birthday treat she took me to Stowel Lake Organic Farm for a Yoga retreat with the lovely and amazing yoga teacher, Dorothy Price. Everything about the trip was perfect and I have returned feeling revived and rejuvenated after being very exhausted from my recent hard work.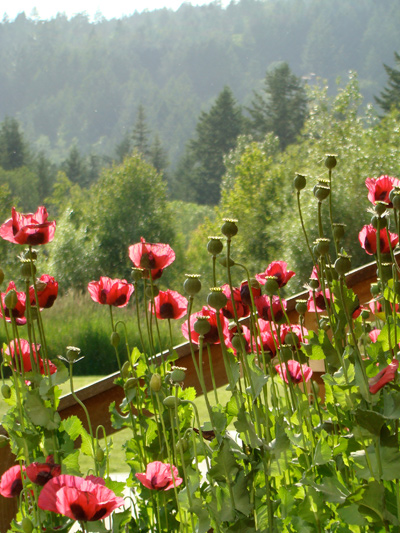 The farm was so beautiful and we got to do yoga in this spectacular setting.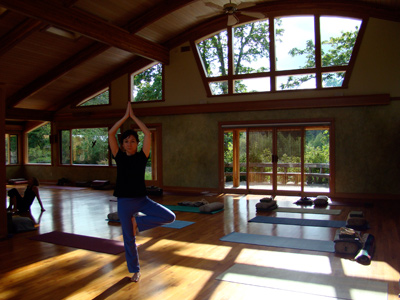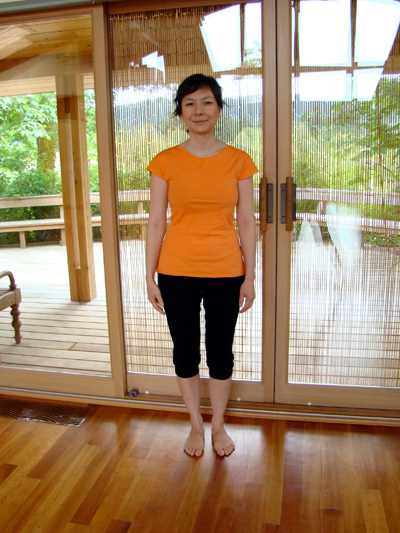 You may notice that my yoga clothes look suspiciously like my regular, everyday clothes. That's because they are! This is not common knowledge but I think you can do yoga in almost anything. We found a local store on the island that was selling "yoga jeans". I'm still trying to wrap my head around that one. Are they like "jeggings" (a term I heard for the first time last night), the cross between jeans and leggings? (I did make the blue pants above really quickly the day before we left specifically for the yoga retreat though.)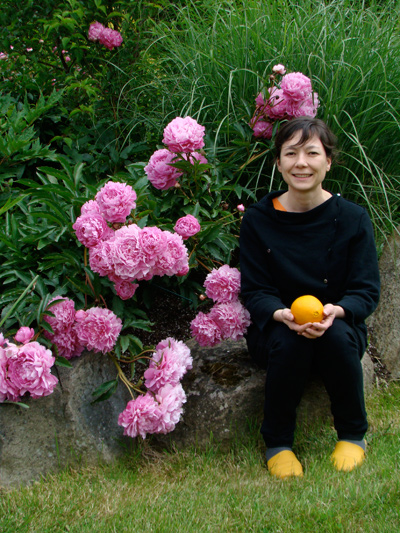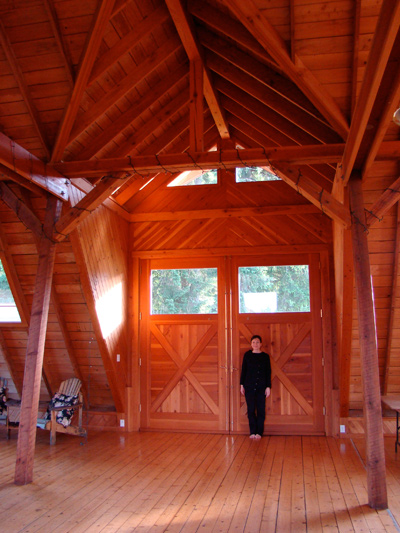 The incredible barn where we ate our meals.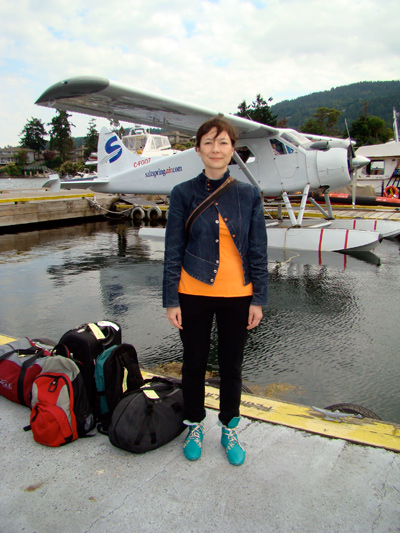 Back to Van...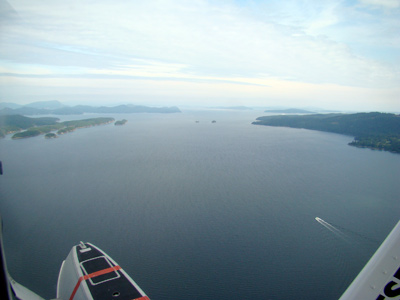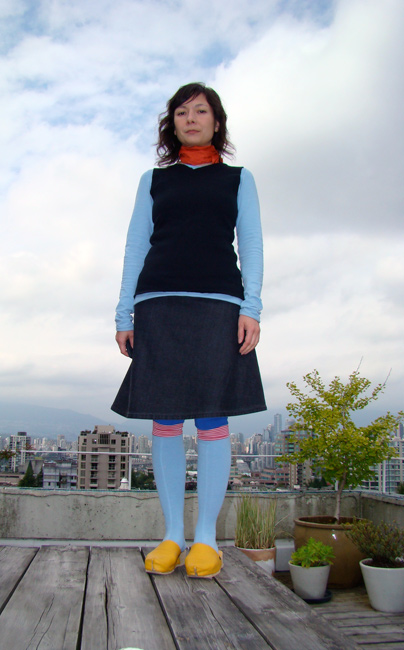 today