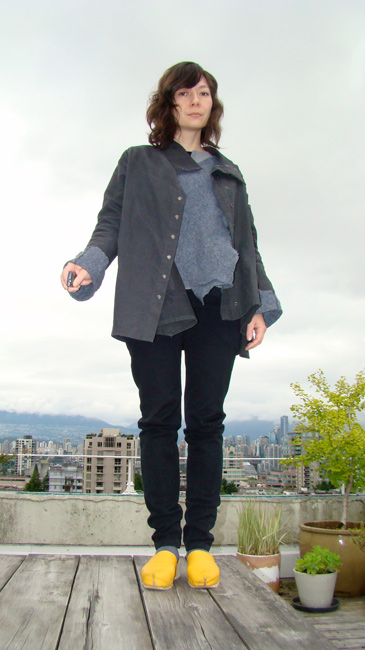 Back in Vancouver after two and a half long and grueling weeks in Calgary! I feel a little bit like this Rhododendron bush: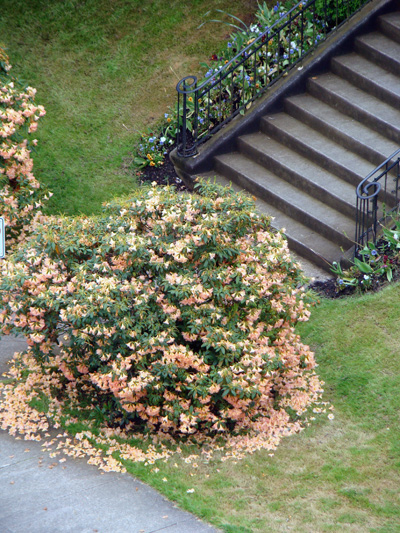 The show is fantastic and I am really happy with the costumes. I would like to send out a special thank you to Nicole Minogue for coordinating the making the of the costumes and for her tailoring magic! Also many thanks to Kaeleah Spallin and Anne Kirstin, without whom we never would have been able to do it. Good work team!
Here are a few more photos by Noel Begin from
Wiseapple
that are much better than the ones I took. Hopefully they will inspire you to see the show if you live in the Calgary area. The music is incredible, the dancing is spectacular and the choreography and whole show will blow you away!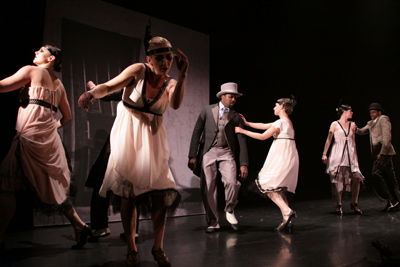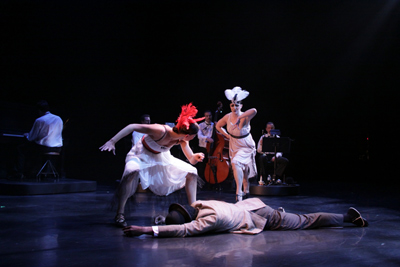 Well, back to the old drawing board I guess. I was sick of all the clothes I had with me in Calgary and was looking forward to getting home to change things up a little but it turns out I had almost everything I would want to wear
with
me. It would be an understatement to say that opening my closet was a let down. I really need to get busy. But I'm going to take a day or two off first. Going to Gambier Island - see you after the weekend.