It has been a very hectic week trying to get the costumes finished and looking perfect for Wiseapple. Last night's dress rehearsal went well - only a few minor glitches to work out. If you live in Calgary, please check out this show - it is truly remarkable!!
Here is a sneak preview: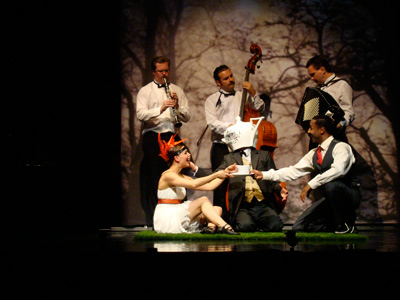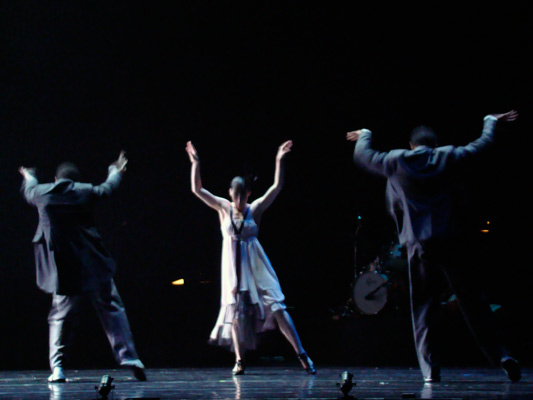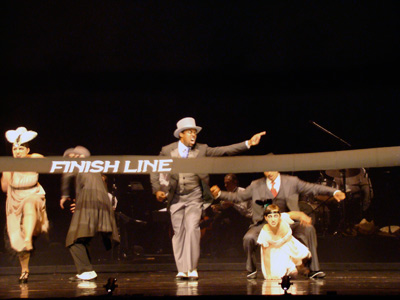 And now, boring old me and my boring old outfits...