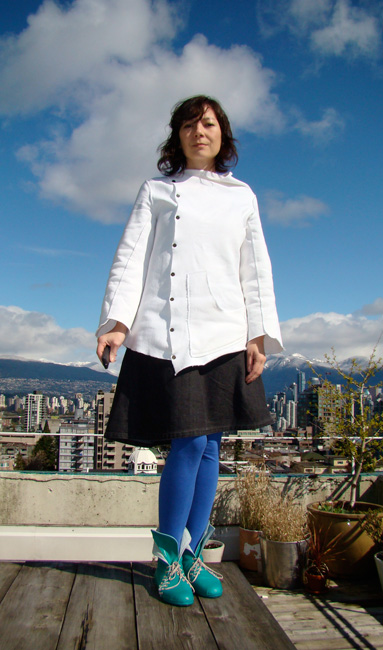 Well everyone, can you believe it? It's a new pair of shoes. An actual, wearable pair of shoes. My new spring boots! The colour is a bit wild maybe that's just what I need for spring. I've included some pictures of stages along the way. The beginning stages are missing because I didn't think to start documenting the process until about halfway through.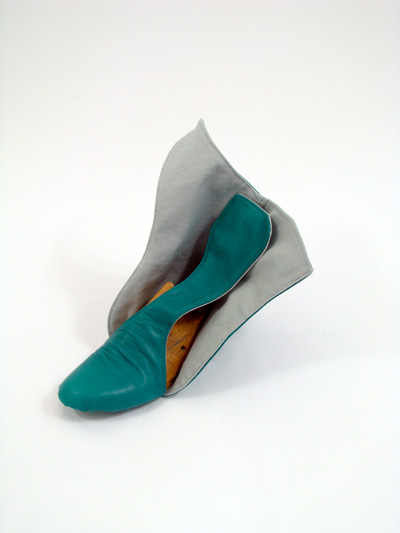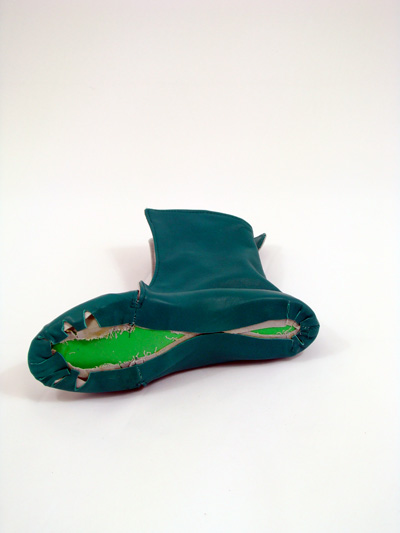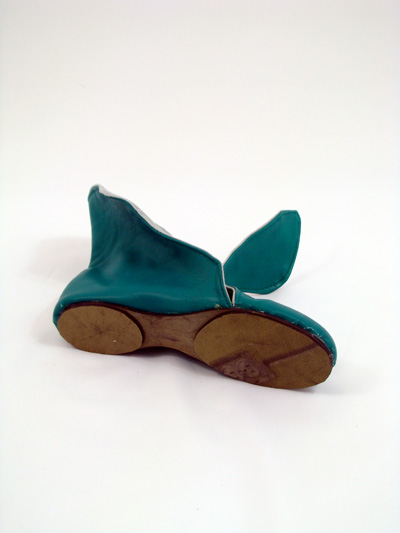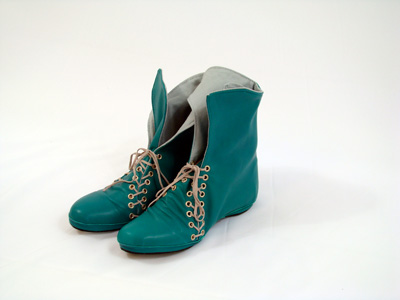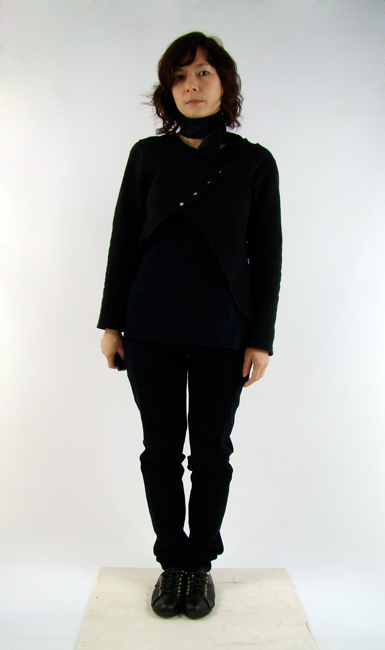 Yesterday I spent the day doing research at the
Japanese Canadian National Museum
in Burnaby. I will be showing work in their 10 year anniversary exhibition in September and was looking for inspiration in their collection of photographs, documents and artifacts of Japanese Canadian history. The most exciting thing for me to look at was this personalized pattern book dating from 1942 - 45! But there were so many other really interesting things in the way of textiles, clothing and personal accoutrements.