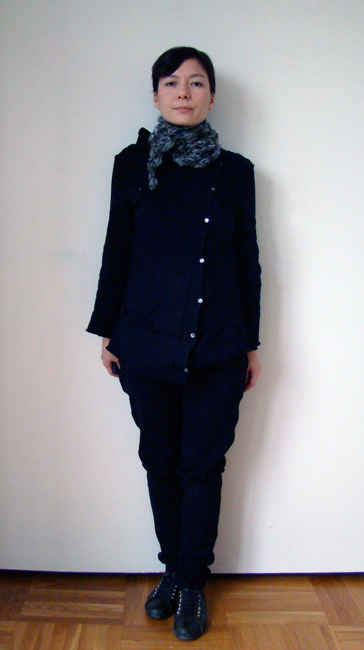 I have been crocheting and felting up a storm for the past few weeks and now have some accessories that are available to buy at the makeshift space in Gastown. Tomorrow will be the first day of the makeshift "Store" so stop by between noon and 6pm to check it out. There are scarves, wraps, collars, and mitts.
Tomorrow will also be the first day for
Super! Surprise! Round 2
pick ups so it will be an all- around exciting day.
The
Makeshift "Store"
will also be open on Thursday the
17th
, Friday the
18th
, Saturday the
19th
and Sunday the
20th
for surprise pick ups and last minute Christmas shopping.